Hometown Candies LLC
Phone # 717.645.9150
Some of Our Items
Homemade Fudge
Ashers Chocolates
Canned Goods
Honey
Bulk Candy that we pkg.
Linen Items
Homemade Fudge
Try our creamy homemade fudge! We have many favorites to choose from and some seasonal fudge too!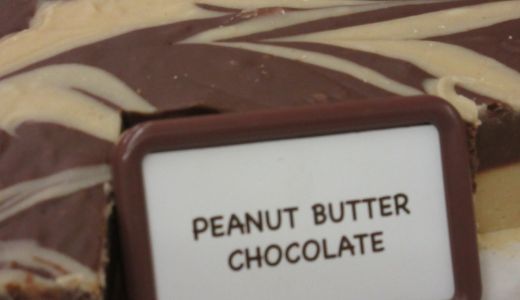 Asher's Gourmet Chocolates
Indulge in chocolate goodness with Asher's Fine Chocolates. We carry assorted milk and dark chocolates filled

Hometown Candy offers bulk candies including hard candies, and hard tack candy, stick, gummies, taffy & so much more!​

We offer a wide variety of name brand candy favorites including:
Seasonal Candy
Sugar Free Assortment
Select Chocolate Covered Fruits
We also take orders for special occasions/holidays - Wedding, Bridal, Baby, Birthday, Anniversary, Valentine's & more!